How does Analyze Re improve my portfolio?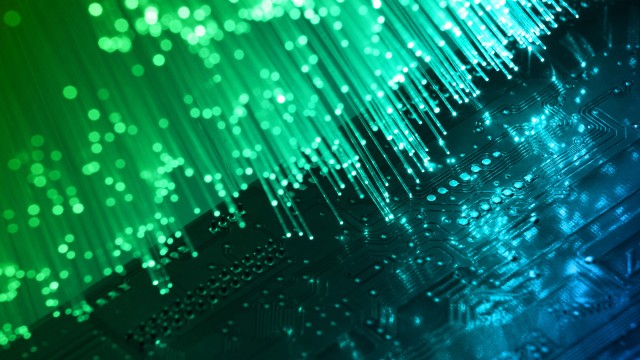 Imagine being able to drill deeply into your portfolio in real-time to understand the key risk drivers and composition. Find out how real-time technology can dramatically improve decision making at multiple levels in the organization.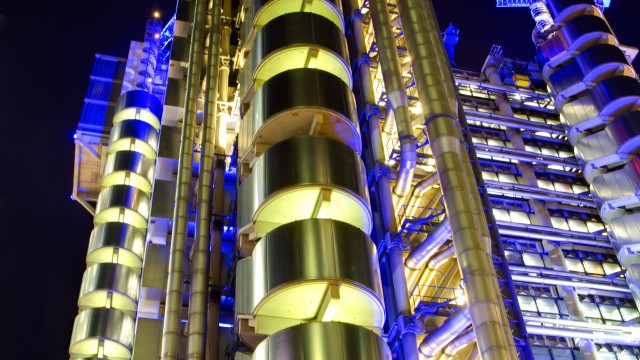 Analyze Re machine-learning technology can be used to capture underwriter input and find improved portfolio returns. Find out how underwriters can identify more options using Analyze Re.