Working at Analyze Re
We are always on the lookout for talented individuals who first and foremost value collaborative and creative problem-solving and have a strong motivation to design a sophisticated, reliable, and scalable service platform.
We have been creating technology solutions for the reinsurance, insurance and capital markets industries for over a decade. If you join our team you will benefit from working with experts in development and the industries we serve. People who will provide mentorship and help you as you grow in your career.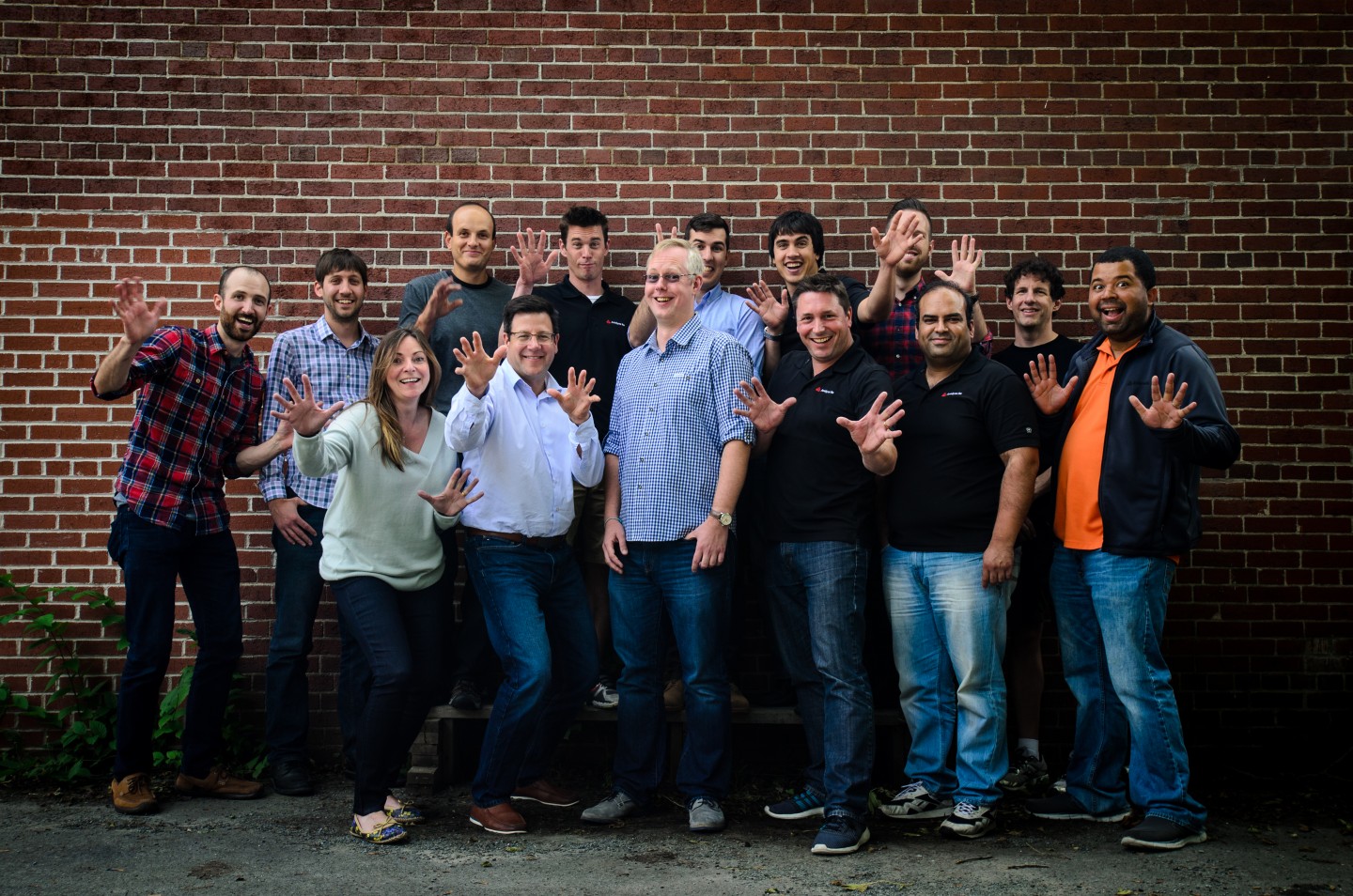 We are a tight-knit organization. Every employee knows each other by their first name, which means we all have a great deal of input and opportunity to impact the organization and our customers. It also means we all share in our success.