A challenging insurance market landscape requires increased control over your data and a better understanding of your risk to maximize profitability. Matisse provides easy-to-use decision-making tools, rich insights, and intuitive visualizations that drive top-line growth and instill confidence at the executive level. It is a flexible, customizable, and canvas-based UI that streamlines reinsurance and retrocession pricing, portfolio management, and structuring workflows.
What's more, Matisse's powerful, cloud-based engine eliminates on-premises infrastructure costs and offers enhanced speed and security.
What would you do if you could quickly, consistently, and confidently execute on better reinsurance and retro deals? Meet Matisse.
Visualize and Investigate Reinsurance Structures – From Simple to Complex
Matisse's intuitive approach to structuring and visualization saves time and makes it easy to see the flow of losses through each contractual term and how each term impacts pricing. This flexible UI allows you to easily manage custom formulas for enhanced pricing, marginal impact analyses, and querying.
Analyze Multiple Views of Risk - Side-by-Side
Incorporating multiple views of risk doesn't need to require referencing multiple systems. Matisse enables comparisons from multiple risk perspectives in a single location, including broker-provided curves and your organization's own modeled data. You can use Matisse to build modeling and underwriting dashboards with the built-in ability to apply custom weights to modify your view of risk. Matisse streamlines analyst and underwriting workflows by increasing transparency, giving you confidence in your risk metrics.
Collaborate More Efficiently – The Insights You Need, Where and When You Want Them
Matisse eliminates the need to have disparate systems for each functional team. Customizable dashboards match your teams' reinsurance workflow and streamline handoff between teams—everything you need is in one system. Matisse saves valuable time and resources, provides precise and targeted metrics, and avoids the kinds of errors and miscommunications associated with manual processes.
The Tale of a Pricing Season: Nova Re
Save your team valuable time during your next pricing season with Matisse's seamless workflows and efficient calculation engine.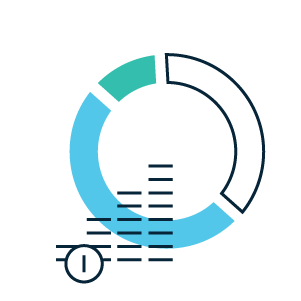 Senior Cat Modeler
Evaluate CAT model results and apply weights based on your organizations view of risk (side-by-side) all in one place
Prepare the layers for the underwriter to review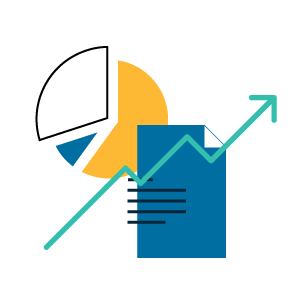 Underwriter
Evaluate and price hundreds of deals efficiently in one place
Use your own technical pricing calculations
Make changes instantly and quickly assess profitability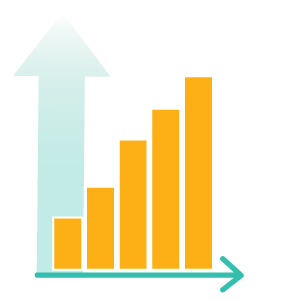 Chief Risk Officer
Obtain an enterprise-wide view of risk
Review business units individually
Review overall group-level metrics
Evaluate current retro program effectiveness